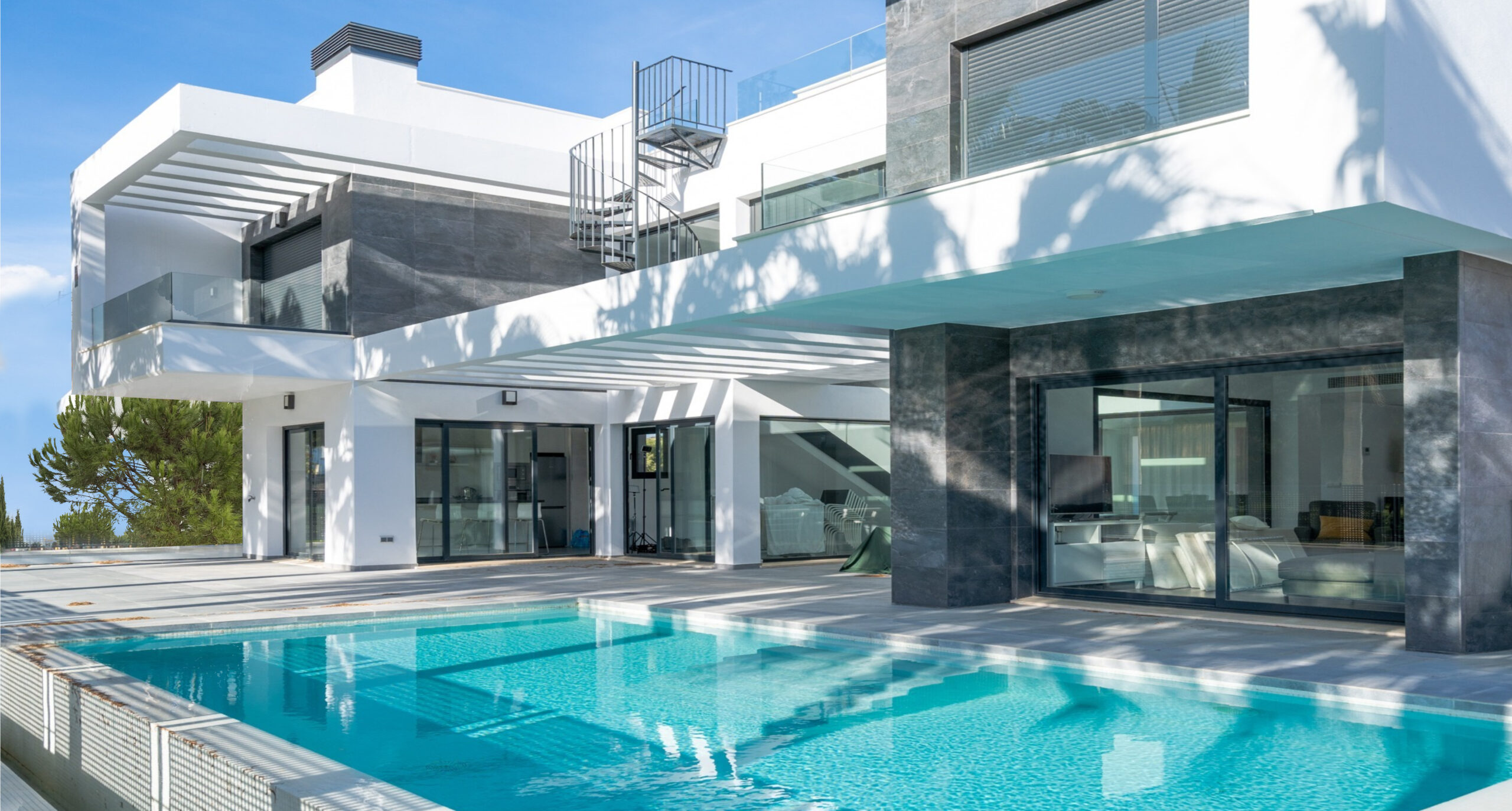 Residential
BAUPANEL MIJAS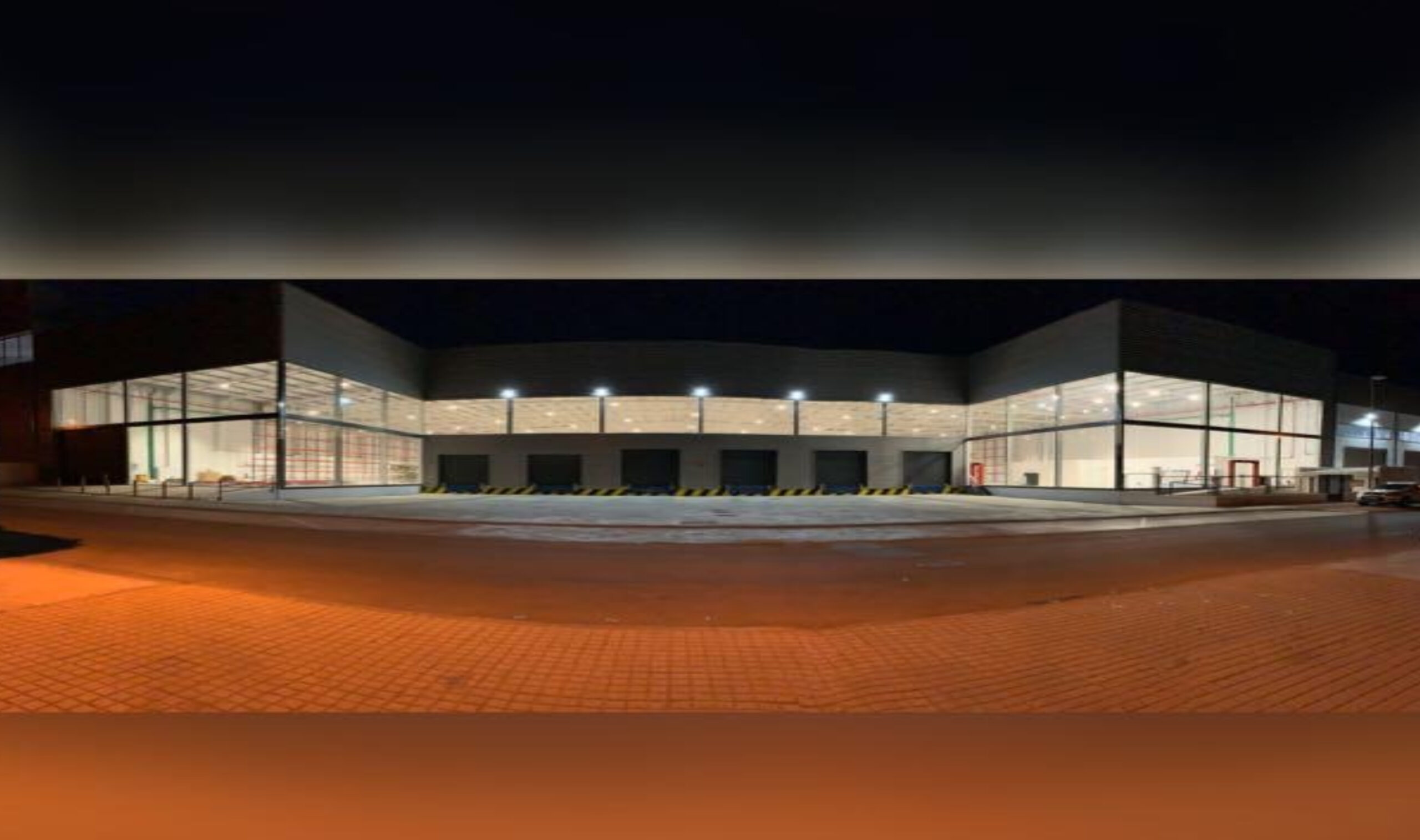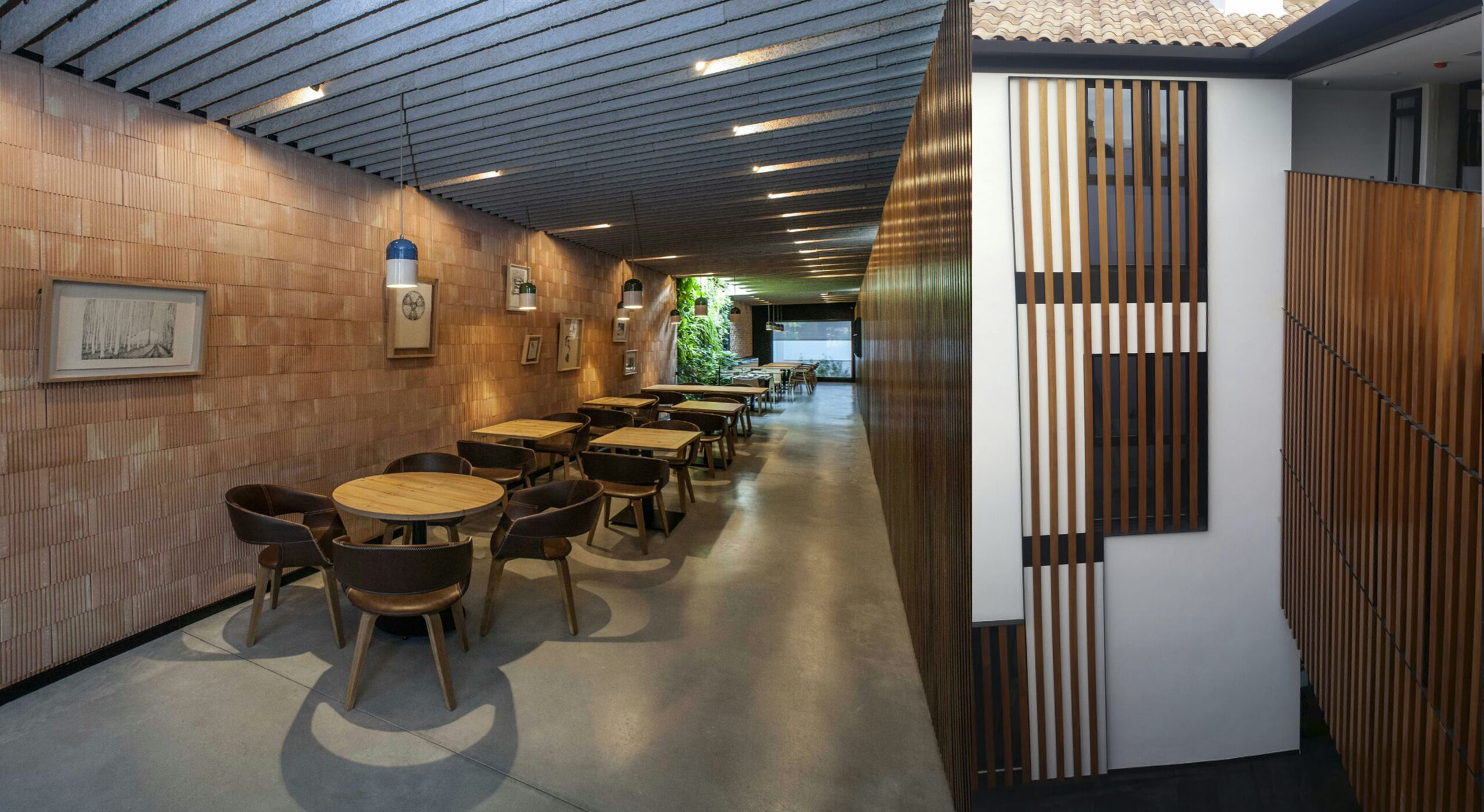 Hotels and restaurants
Córdoba - Spain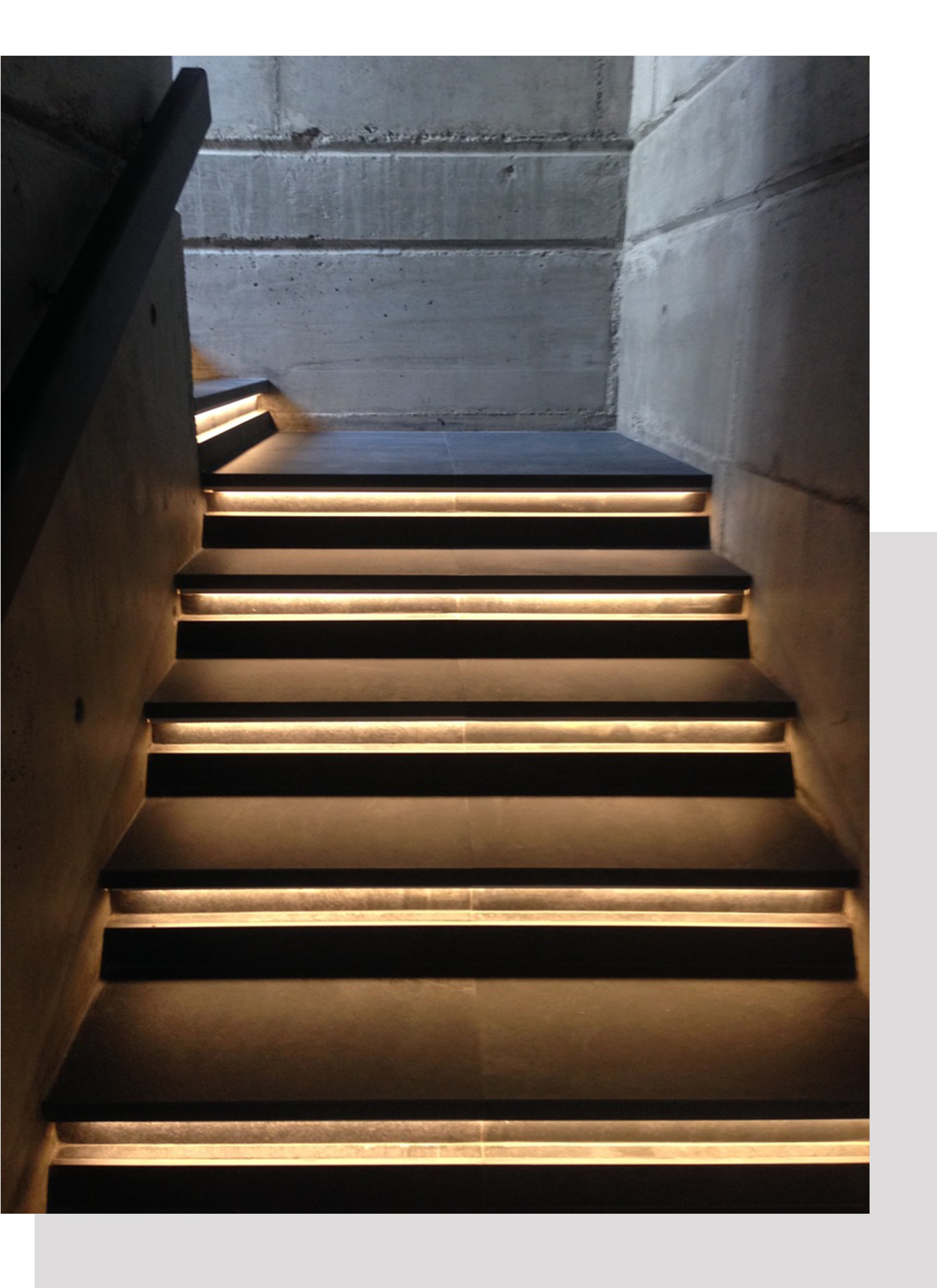 PASSIVHAUS or PASSIVE HOUSE is an international ENERGY EFFICIENCY and INDOOR AIR QUALITY for building LOW-ENERGY HOUSES.
We are PASSIVE HOUSE or PASSIVE BUILDING STANDARD specialists in NEARLY ZERO-ENERGY and ZERO-ENERGY BUILDINGS or SELF-CONSUMPTION IN BUILDINGS.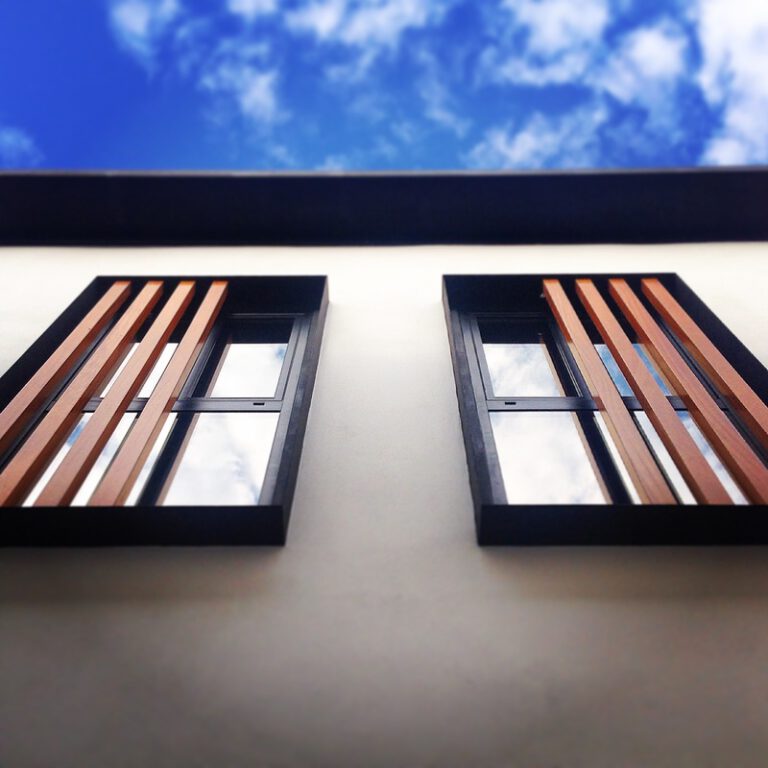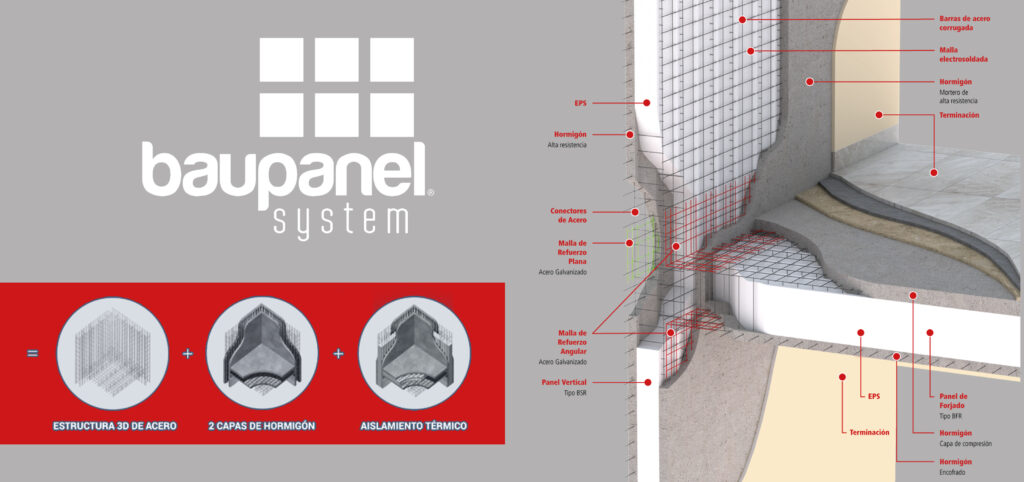 We are Baupanel installers
Baupanel is an integral earthquake, hurricane, fire resistant and thermo-acoustic insulated construction system made of structural panels.
Earthquake resistant | Hurricane resistant
Thermal insulation | Acoustic insulation
Energy Saving and Respect for the Environment